Plan
& Pricing
1 Month Validity
Unlimited Mock Test
Subject Test
Tutorials
Analysis Report
Buy Now
3 Month Validity
Unlimited Mock Test
Subject Test
Tutorials
Analysis Report
Buy Now
6 Month Validity
Unlimited Mock Test
Subject Test
Tutorials
Analysis Report
Buy Now
Testi
monials
"The fact that I can use even on my mobile phone through an app is what make it perfect for me. I can use it while travelling in the bus and get the instant analysis and feedback. It is as easy as using Facebook and whatsapp and I don't have to carry books with me."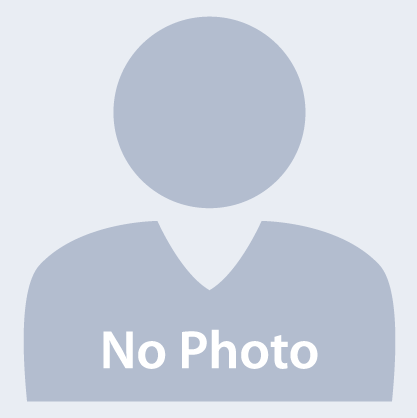 "I had already been doing lots of tests at home but never could understand why I did not succeed. When I saw the analysis reports on I could actually understand where I was weak. Thank you"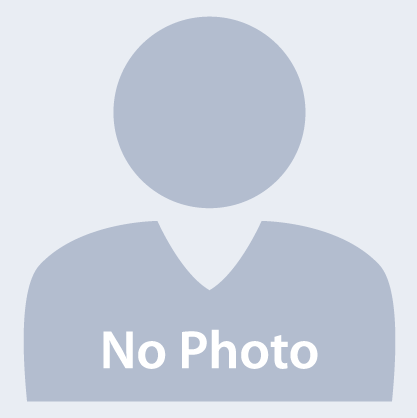 "The tutorials on are reliable and comprehensive. They are to-the-point and provide necessary information. Easy language and loads of examples to explain the topics were very helpful. Thank you so much for the valuable help."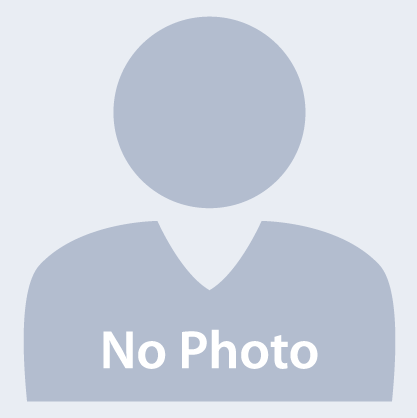 "Is a one-stop place. The mock tests keep my preparation in check. I am now more confident of writing the exam."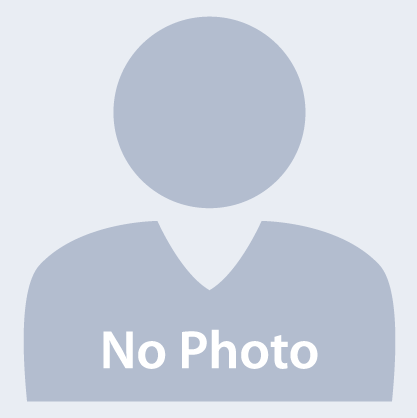 ❮
❯